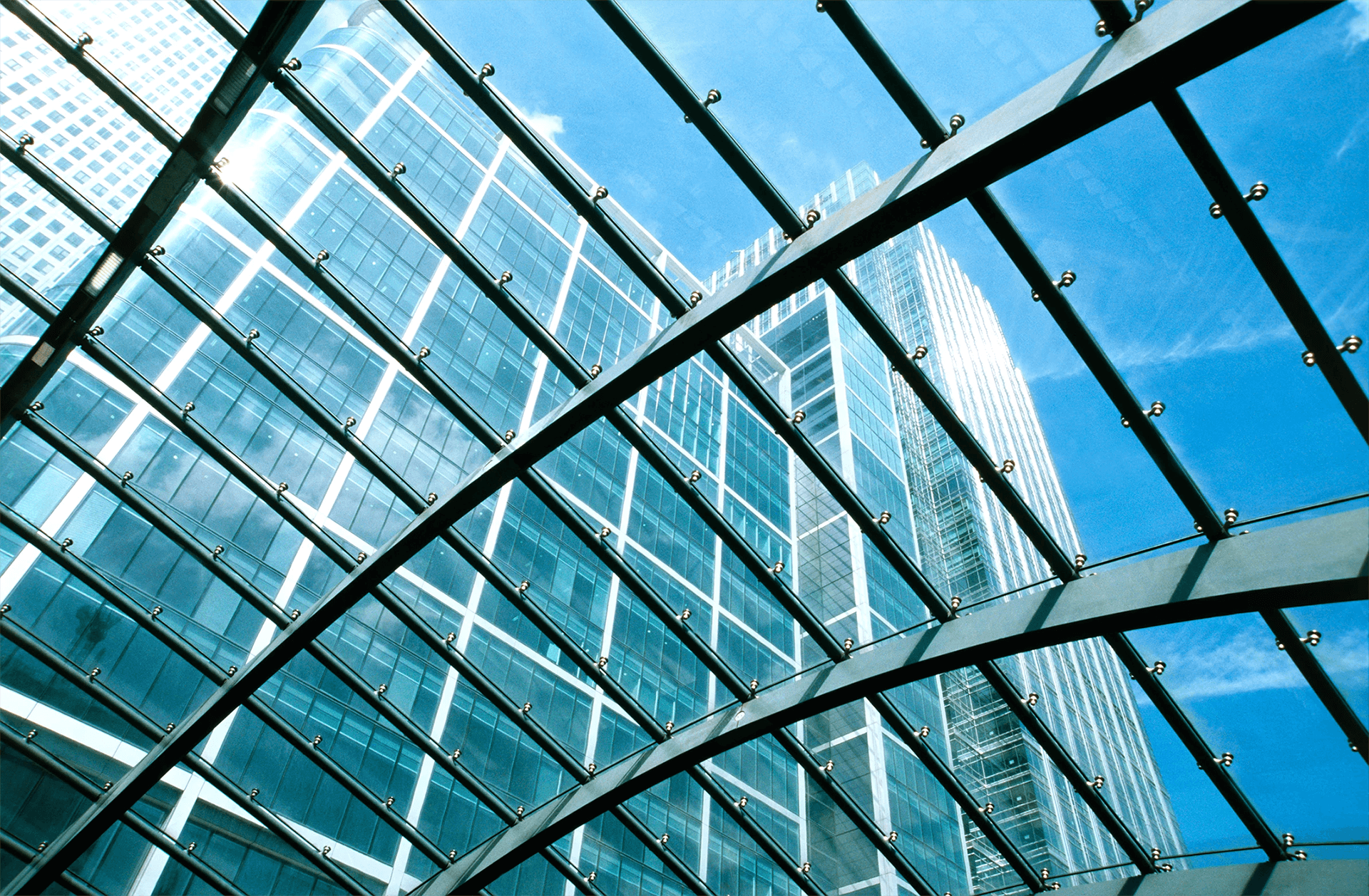 COLLECTIVESUN
MARKETPLACE:
CREATING
OPPORTUNITY

Learn More
This portal's investments involve significant risks, including illiquidity, no guarantee of interest
payments and possible loss of principal invested.
CollectiveSun Marketplace was founded to serve the growing capital needs of social venture entrepreneurs and their companies. This includes both for profit and nonprofit entities that generate revenue alongside a social or environmental purpose for their company. As a Regulation Crowdfunding (Reg-CF) platform, we enable social ventures to raise capital from their network of supporters.
More projects coming soon…!